Nikki Oniyome v.s. Center of the Universe: "Soundwaves" 
Immerse yourself in warm organic sounds, soothing vocals, and chilly misty beats. New music video out July 28!
"The music of Nikki Oniyome is powerful. Its impact grows with repeated listening." - Get To The Chorus
Nikki Oniyome 鬼嫁日記 is an artpop, folktronica and trip hop project based in Norway, signed to the independent Oslo-based record company Metronomicon Audio known for launching new and interesting music on the Norwegian music scene. They released their first singles, Her Heart Belongs To Daddy and Lady Be Trueful 2017, followed by their very first EP Sui/Mizu in 2018, which you can find and buy on shop.nikkioniyome.com.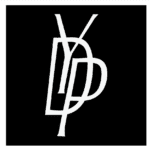 "It's strangely beautiful and strangely twisted at the same time."  - Your Dead Partner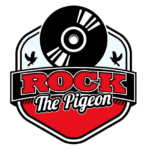 "These guys have a lot to offer." - Rock The Pigeon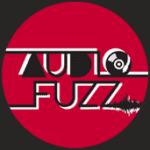 "Nikki Oniyome has this unbelievably dark and sexy voice, making even this nu-dance song more than just dance, but more a midnight ceremony."  - Audio Fuzz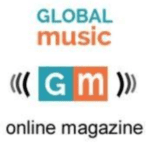 "Captivates with unusual sounds, weird ideas and a successful production". - Global Music Magazine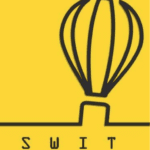 "Water you waiting for? Dive in with Nikki Oniyome." - Superworldindietunes